"Perseverance for Excellence"
Bhutan Hydropower Services Limited (BHSL), an ISO 9001:2015 certified company is located in Jigmeling under Sarpang Dzongkhag (District), in the Kingdom of Bhutan. The Company was incorporated on the 23rd of October, 2012 under the Companies Act of the Kingdom of Bhutan, 2000.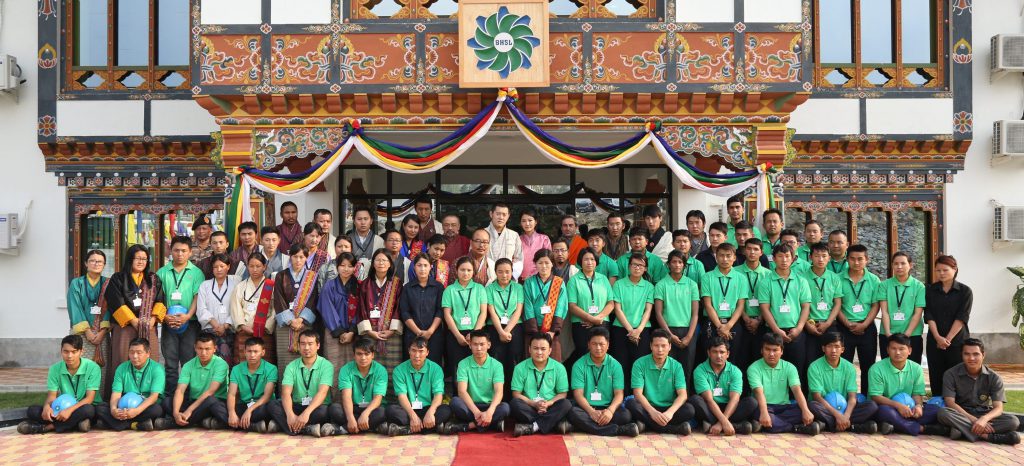 Today, BHSL owns a state-of-art Hydropower Service Center, for manufacturing, reclamation of hydro runners and allied underwater components. Some of the specialization includes fabrication; CNC machining; thermal spray HVOF hard coating; mechanical material testing, with micro-structure examination; non-destructive testing; and repair and re-winding of electric motors, based on international standards and best business practices.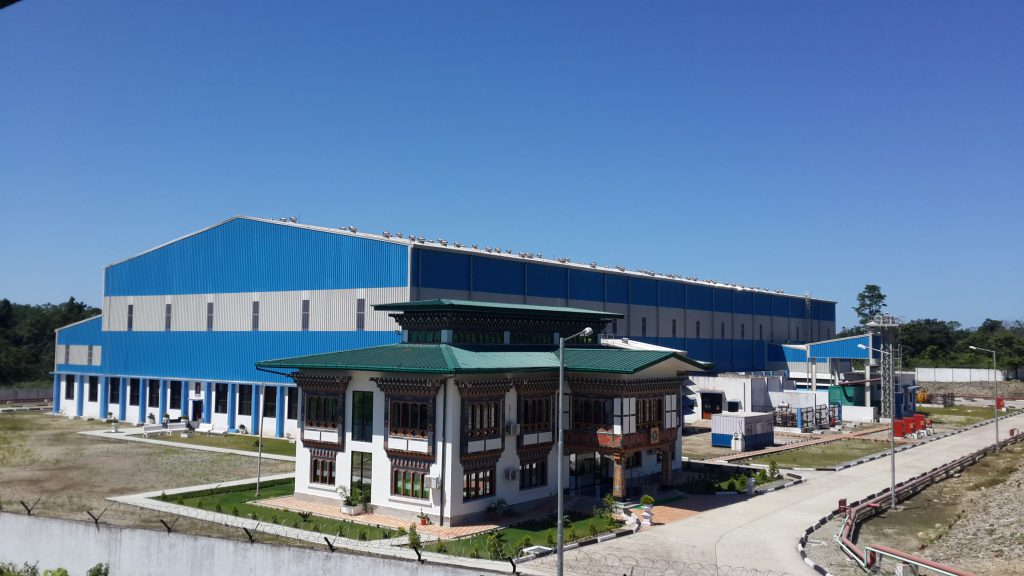 Based on the Hydro Manufacturing Concept (HMC), BHSL has adopted many standard tools & processes. Some of the best policies and practices of Druk Green have also been adopted. BHSL has also initiated several best practices on its own. One key initiatives is the e-initiatives Program for environmental care to ensure innovative footprints. Most importantly, BHSL shall continue to transform as a lean company.

After four years of experience in service jobs, BHSL ventured in to manufacturing of Hydro Runner since 2018. The first manufacturing was Francis Runner for Bajoli Holi HEP, based in Himachal Pradesh, India, followed by Francis Runner for Alpaslan HEP, based in Turkey. With this success, BHSL also started and completed manufacturing Pelton Runner for Basochhu Hydropower Plant (BHP) and currently two new fully forged Pelton Runners for Tala Hydropower Plant (THP) are in progress. Today BHSL is run by Seventy Bhutanese employees, including security personnel who are well trained and specialized in the various skills, committed towards assuring customer admiration.