Manufacturing of THP Nozzle Injector
Posted on: December 28, 2022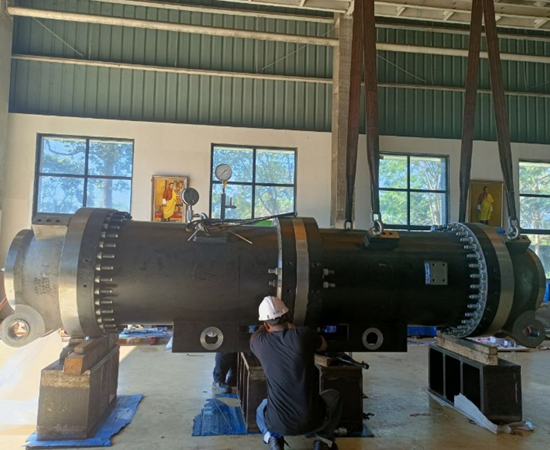 BHSL marks yet another milestone achievement in the field of manufacturing with the completion of manufacture, assembly and testing of Nozzle Injector Assembly of THP.
Besides 30% of manufacturing works , BHSL carried out the complete assembly and testing of six sets nozzle injector system. Technical support for assembly and testing was rendered by the GE.
The last sets of assembly were dispatched on the 15th December 2022.